Are You Looking For a Better Tomorrow?
We Want To Help You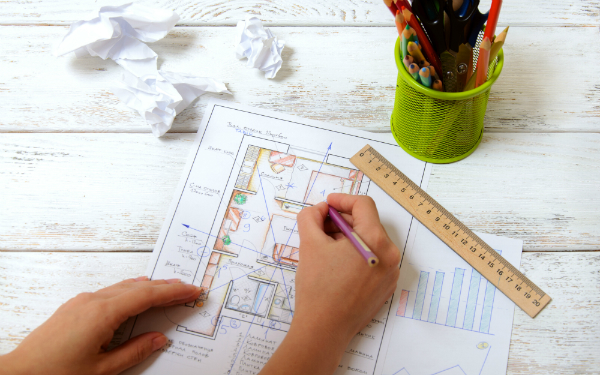 Ever wondered why some people seem to strike it big after they moved into a new house? Do you feel that a lot of things seem not to be going your way ever since you shifted to this new place?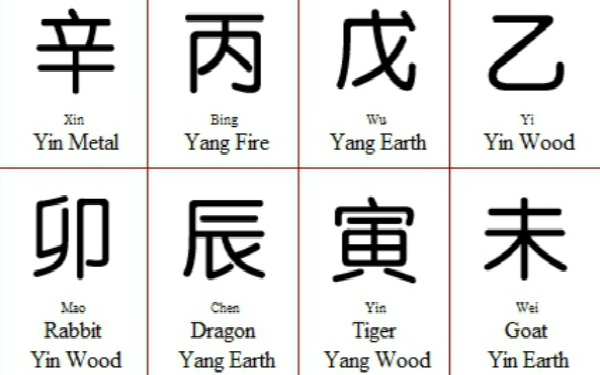 "Are you facing a mid-life crisis and need to see where to go from here?" Are you feeling "I have been out of luck recently and looking for some ways to break out of my current situation"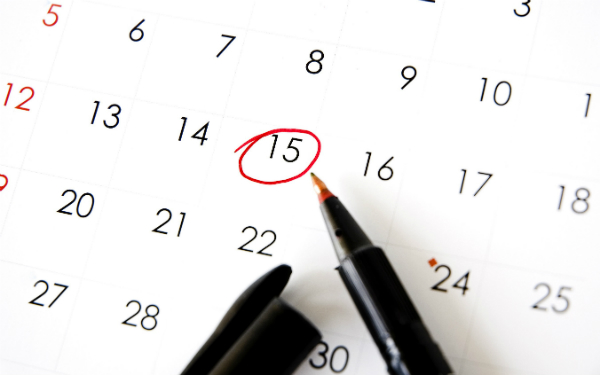 Date Selection for Big Important Events is commonly used by all cultures whenever people want to hold a big event. Some choose to pray to the gods to get a good date while others have chosen using FengShui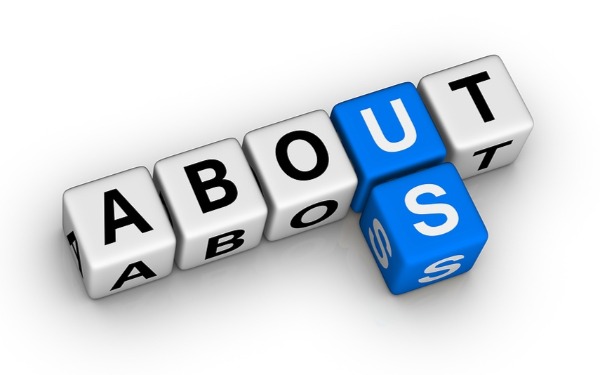 Over at Realize Consultancy, we believe that one can definitely enhance the quality of one's life with the help of Feng Shui.

Still Looking for Solutions?

"Super power! My house fengshui is done by her. I now consult Dino whenever I need advice on personal issues. I have also changed my handphone number after she accurately predicted some past events. Definitely a consultant that I will keep for life!"
"Amazing prediction! Accurate!"